Hardware, new features: Quest 2 Builder Bot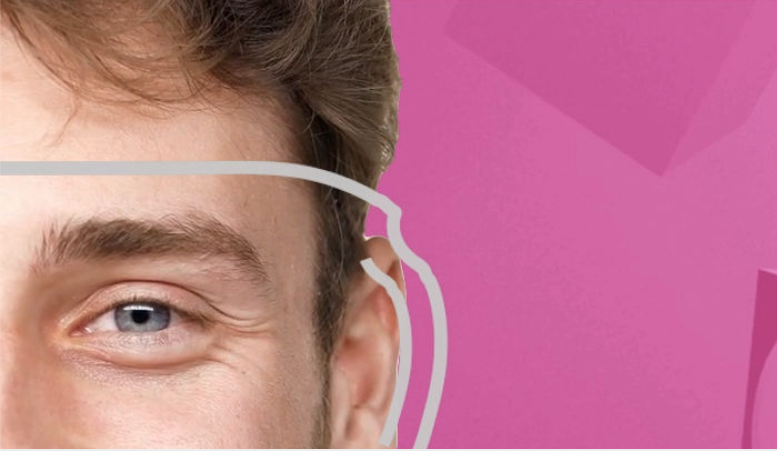 Let's imagine that if you wanted to build your own world, all you had to do was envision its features in your mind, say them out loud, and it would be represented in a 3D environment straightaway. This may sound too good to be true and maybe not even possible, but it is in fact, on the horizon and may come sooner than you'd expect. It is exactly what Meta is working on at the moment; a 'Builder Bot' that will quite literally make your dreams, or at least your thoughts, come true.
Builder Bot is an Artificial Intelligence (AI) voice command prototype. It will allow creators, developers, and Quest 2 users at large, to call any landscape feature into existence and see it represented in their Horizon World's virtual environment. Horizon Worlds allows users to construct and build interactive experiences in virtual worlds shaped by the users themselves. Its scripting tools, customization tools, and building tools give users the freedom to create their own multiplayer experiences and games to interact with each other in online social spaces. A groundbreaking addition to this toolkit is being developed and could be available soon to Quest 2 VR enthusiasts.
Meta CEO and founder Mark Zuckerberg gave a demonstration of their Builder Bot prototype. In the video, he would call out environmental features and natural elements to then see them represented in the 3D scene as he spoke. In less than 2 minutes of building time, a fairly complete picnic-at-the-beach scene was created. Click here if you want to watch the Builder Bot at work.
Among the manyfold applications that this tool may have, like virtual real estate building and planning, quick 3D environment prototyping, customization of virtual property and environments; there is one prospective application that can be game changing. That is the potential of this tool to enhance creativity when designing as well as increase the ability to create digital user-generated environments. This last point is of much interest for the future development of The View platform. VR technology develops fast and new tools are brought to market on a daily basis, these tools are more widely spread and the technology is more widely accessible than ever before. Therefore, there is more room for platform ecosystems to have users engage actively, which is a key component to customer retention.
Giving users the possibility to build their own worlds and digital environments with an easy-to-use VR tool would increase the quality of the time spent within the virtual environment and it would make users feel like they are personally contributing to the experience.
Now, we can only speculate as to how this technology will be accessible to the VR world. Will it be exclusive to the Horizon World ecosystem? Will it be added as a permanent feature of Quest 2? Only time will tell.
Something we can be sure of is that VR technology has never developed faster than now and that keeping up with the constant updates and advances of the industry is as important as it is hard.
What do you think is the next feature that Oculus will bring to the market?